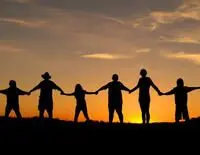 Note contact information on the Home Page. Please give me a call, send an email, or simply fill out the form below. I'm looking forward to speaking with you.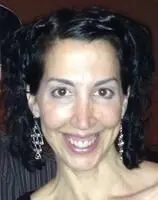 Please be aware that the address I've included is a mailing address only, to a Post Mail Box (PMB). This address should be used for insurance claims or any snail mail correspondence.

Since I work out of my home office, I don't include my home office address on my forms. My major cross streets are Tatum Jomax. If you decide to make an appointment, I will be happy to email you specific directions to my office, which is about 5 minutes south of PMB shown on map below. Thank you for your understanding. I apologize for any inconvenience.




Additionally, my office phone and fax number are the same. For adolescents, especially, I can provide a texting only number upon request, once a therapeutic relationship is established.
We are committed to your privacy.Do not include confidential or private information regarding your health condition in this form or any other form found on this website. This form is for general questions or messages to the practitioner.